Our Story
Nanric Road - the story of how we came to be and the connection of family, and food and creating the taste sensation from our home to yours.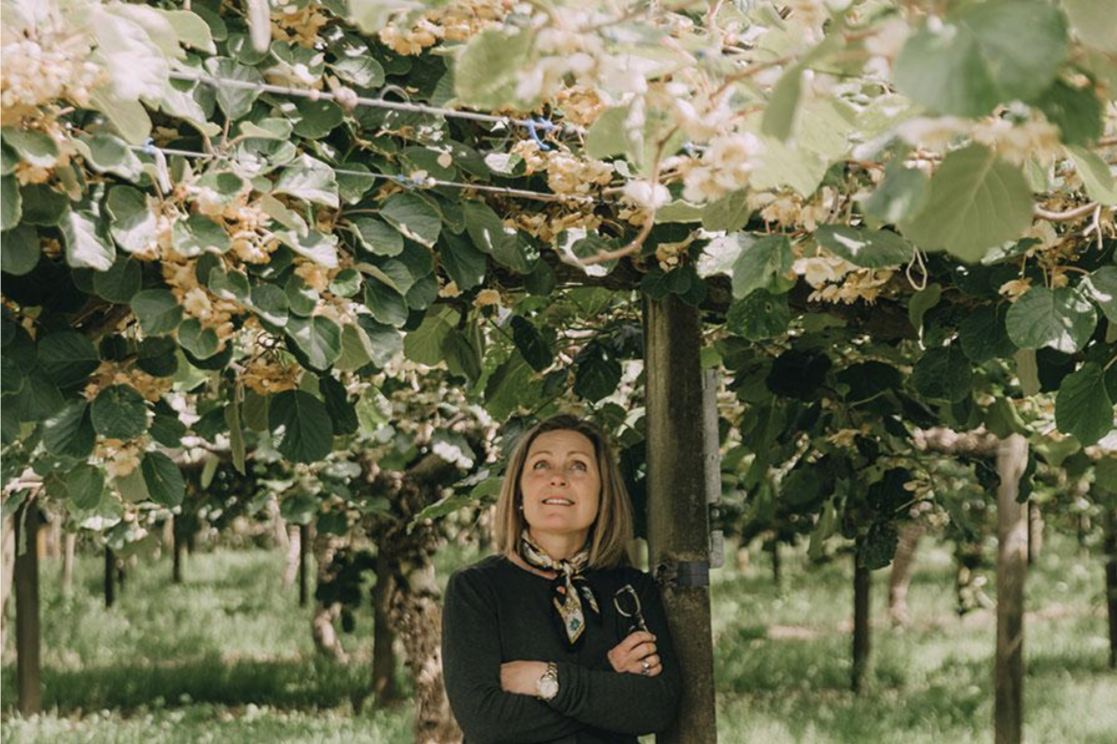 Nanric Road Fine Foods, thanks to Faye Taylor, has been tempting our taste buds since 1995. That legacy, the baton if you will, has now been passed to The Jammery of Amanda and Gavin Fleming.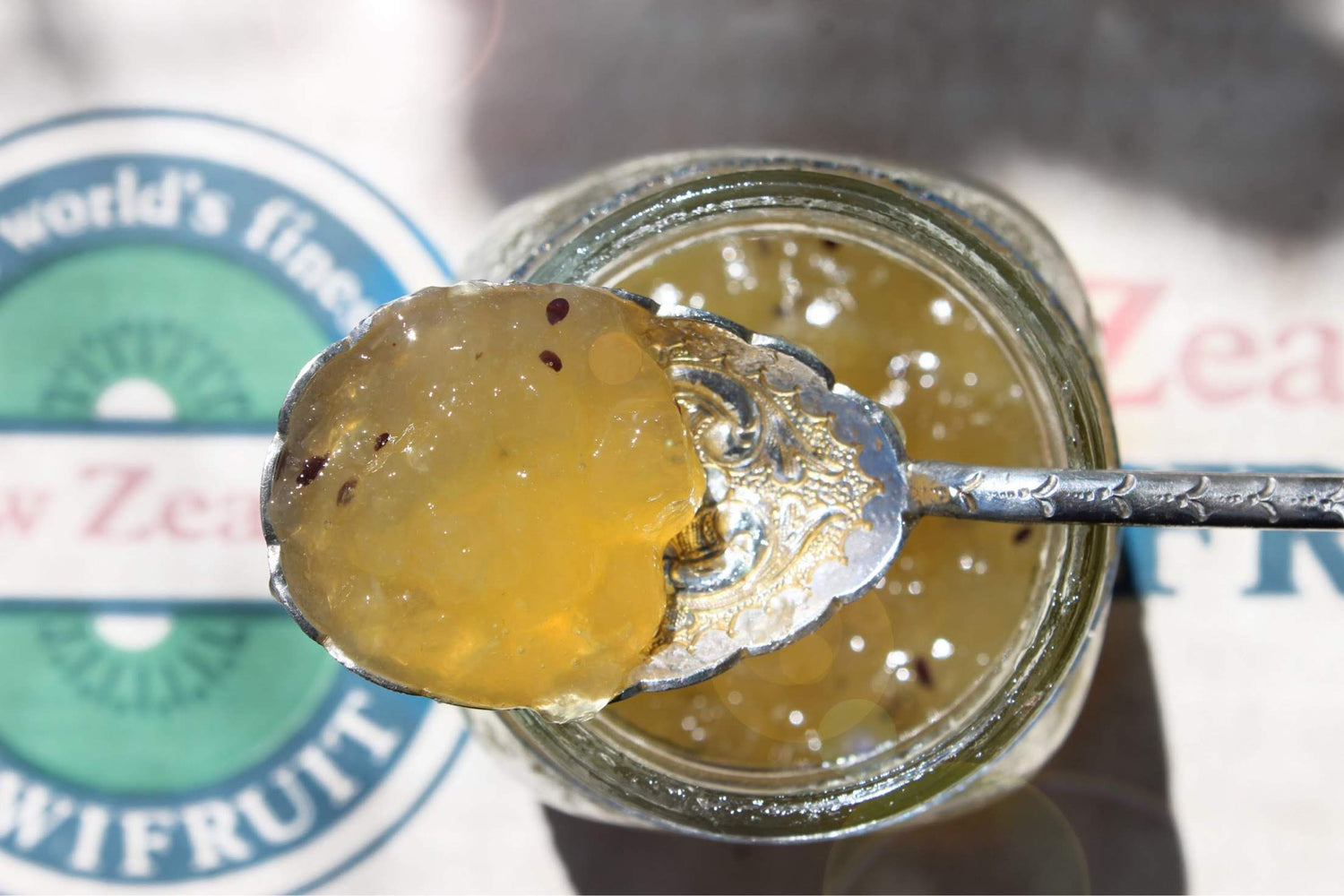 Nanric Road was born in 1995, at the craft markets in Ohope. Founder, Mrs Taylor enjoyed the craft of combining flavours to create a taste sensation. Fast forward 28 years and Nanric Road has grown more dedicated to the delicacies and quality.
A portfolio of closely guarded family recipes has been established over the years. The reins were handed over to the Fleming family in 2022. The small family team of artisans are feverish about flavours, using high quality foods, and locally sourced wherever possible.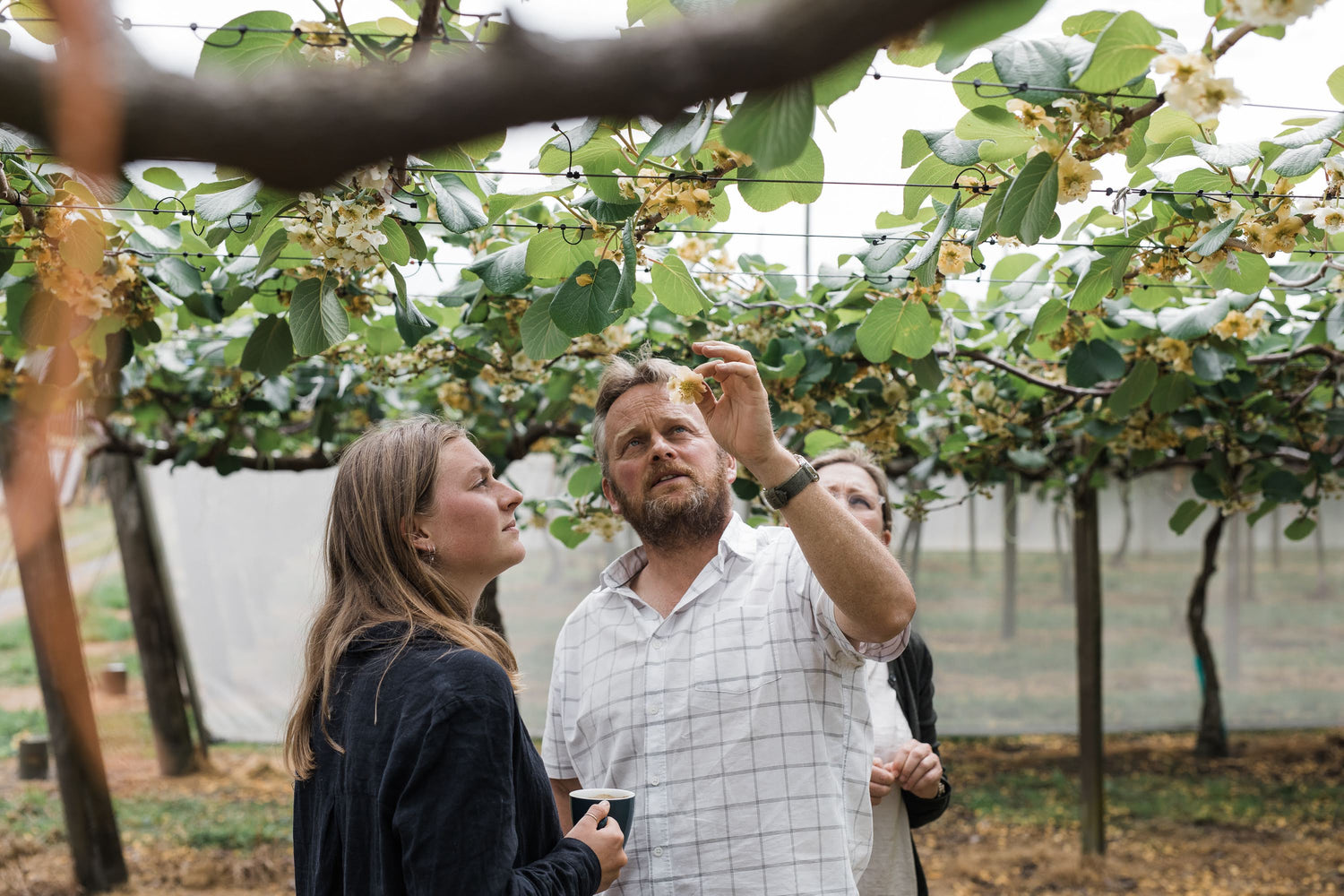 Nanric Road tells a story of the finest local ingredients blended with quintessential kiwi values - straight-up honest, trustworthy, naturally endearing, clever and a tad quirky